You Might Not Believe It, But These 27 Foods Are Vegan
There are more people turning to the vegan lifestyle now than ever before. Being vegan means that you can't eat any animal products, which cuts out common ingredients such as meat, dairy, and eggs.
This can often be difficult, especially when you start to feel hangry after your oh-so-boring history lecture and need a quick go-to snack. If you're looking for a delectable treat that fits the vegan lifestyle, munch down on one of these completely vegan snacks (although I can't guarantee they will be the most nutritious choices).
1.
Nutter Butters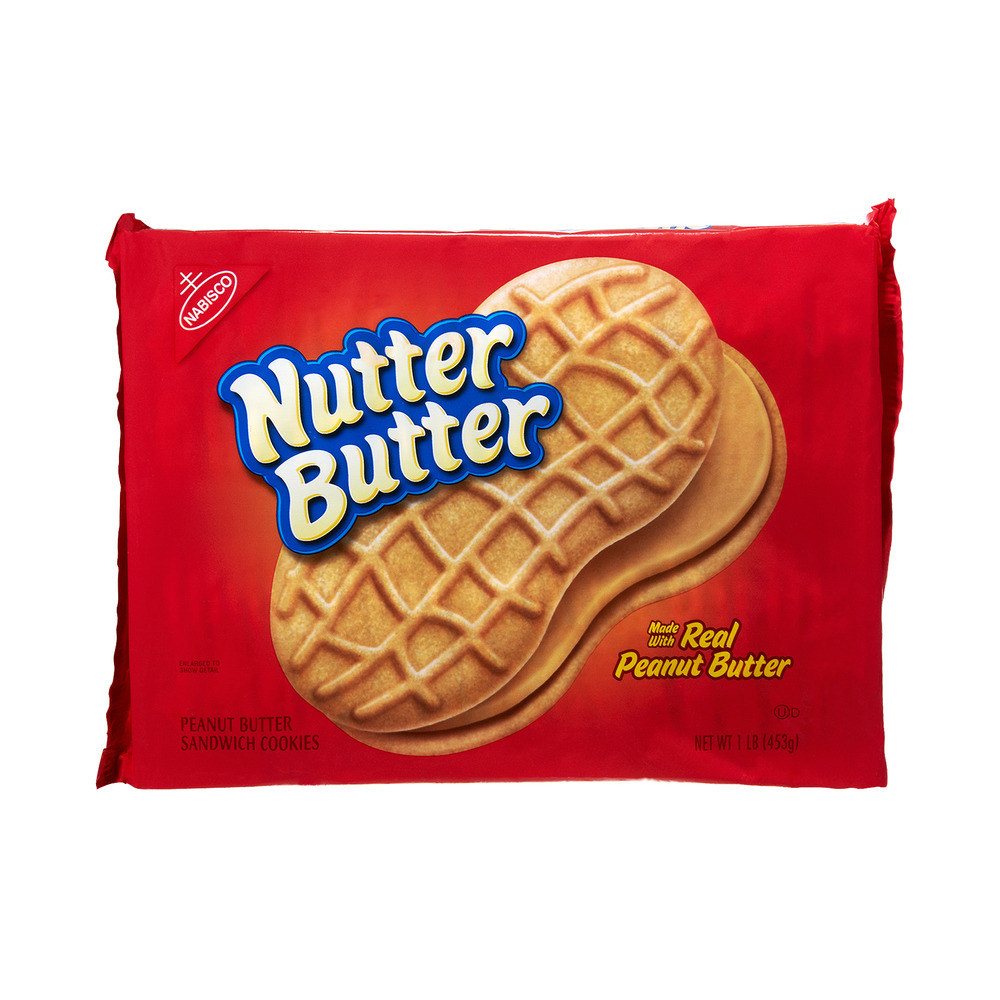 2.
Oreos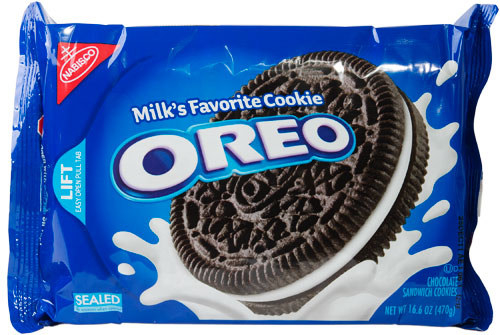 3.
Smucker's Marshmallow Ice Cream Topping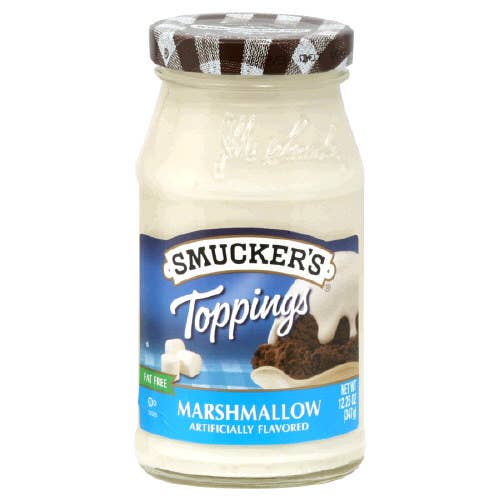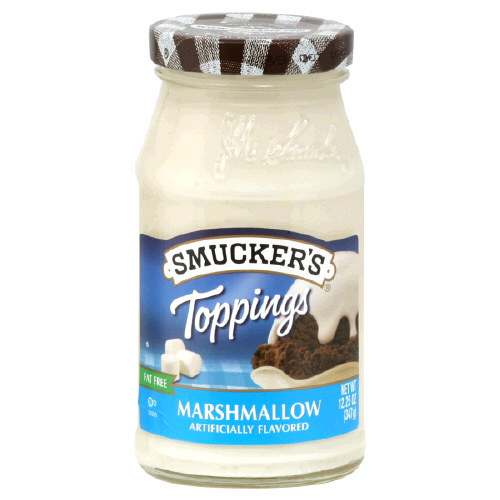 4.
Taco Bell Cinnamon Twists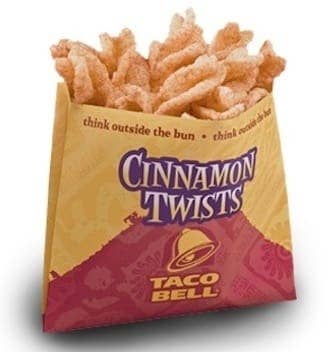 5.
Hershey's Chocolate Syrup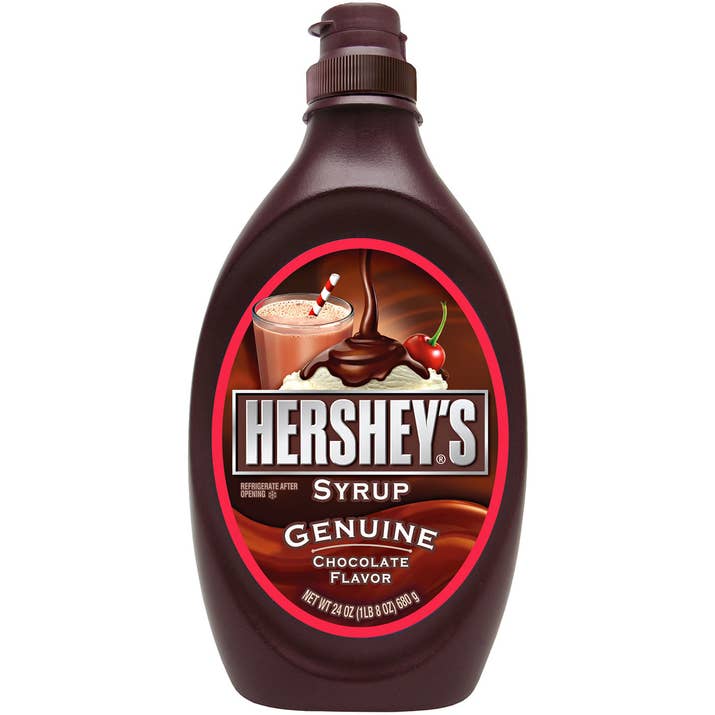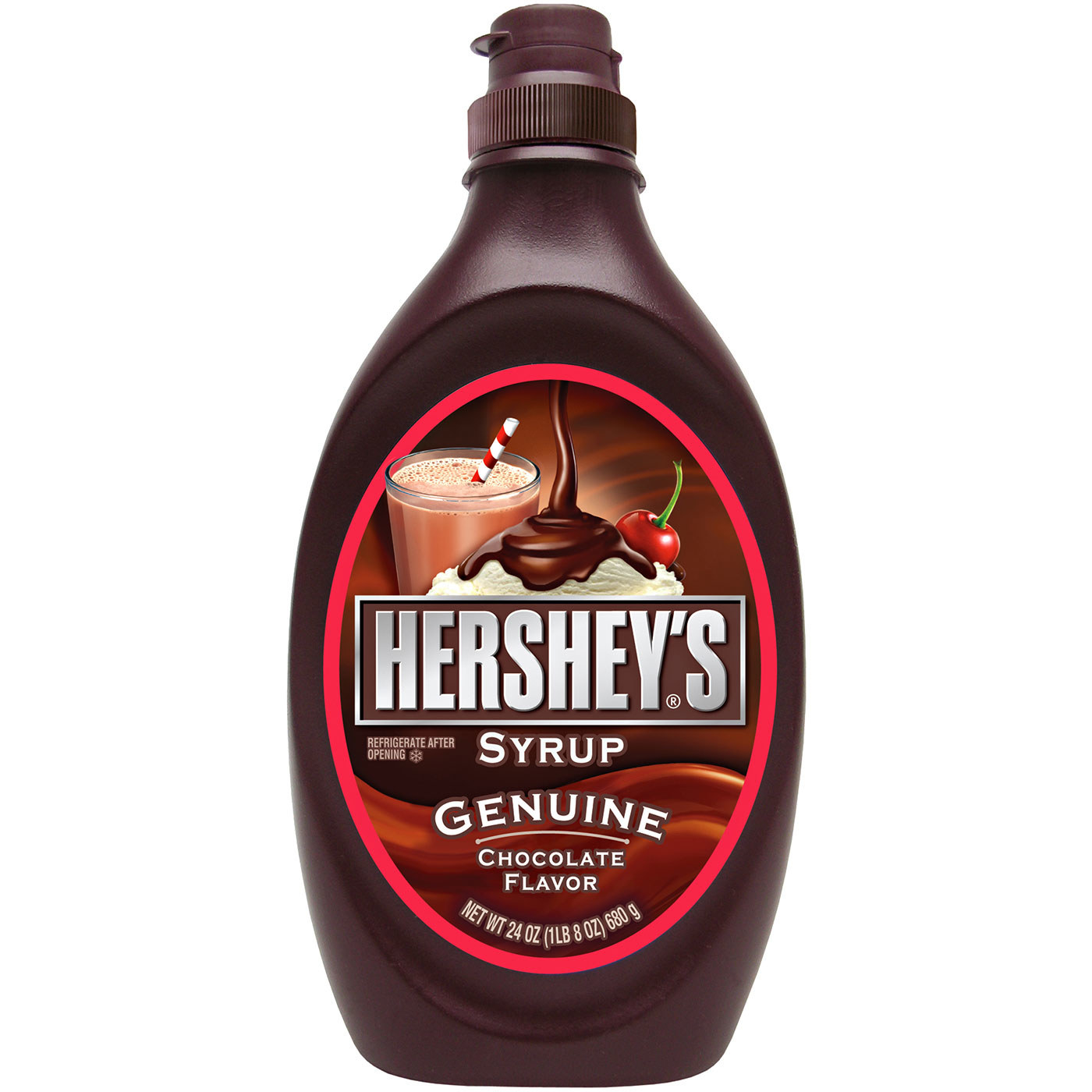 6.
Dairy Queen/Orange Julius Lite Smoothies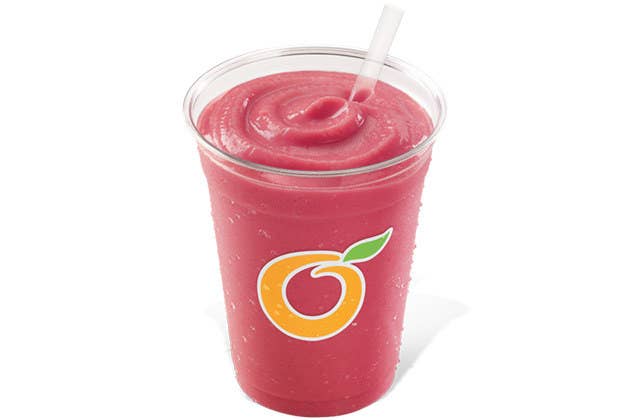 7.
Bisquick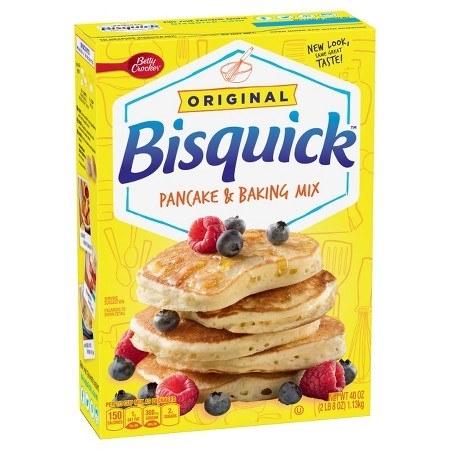 8.
Fritos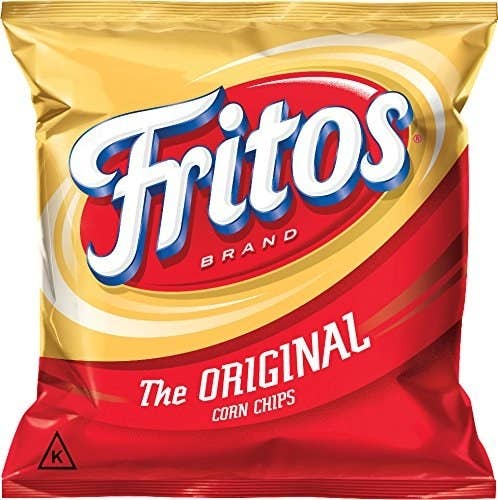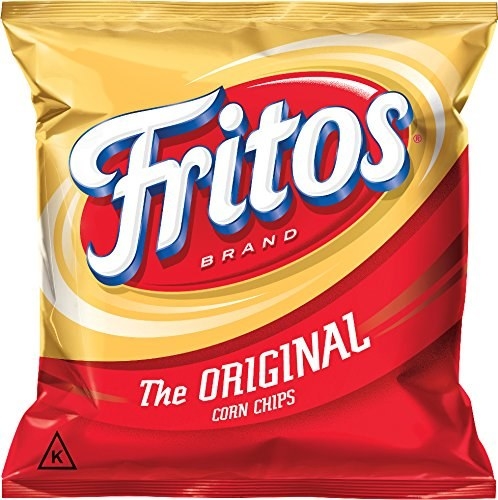 9.
Cinnamon Life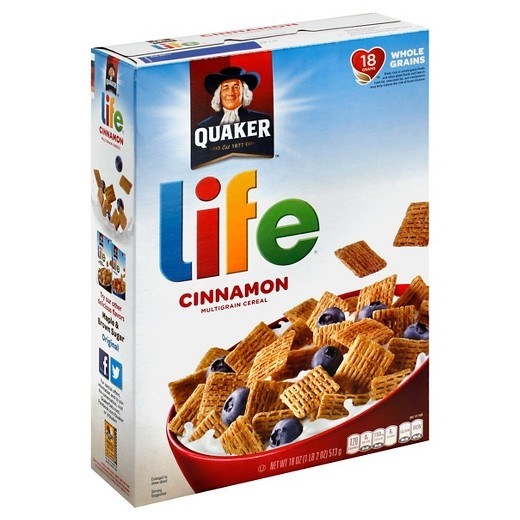 10.
Airheads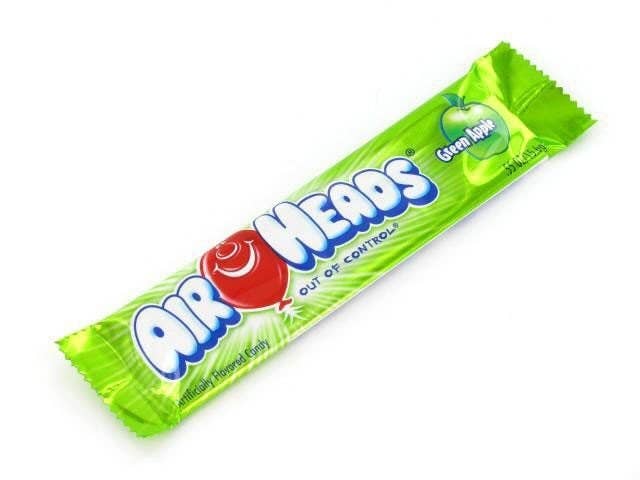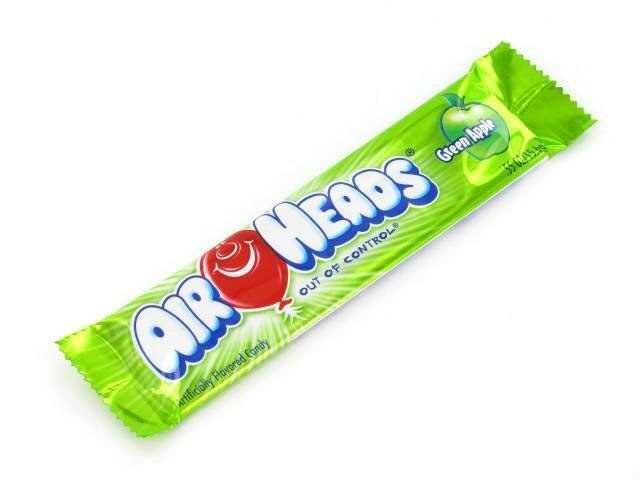 11.
Ritz Crackers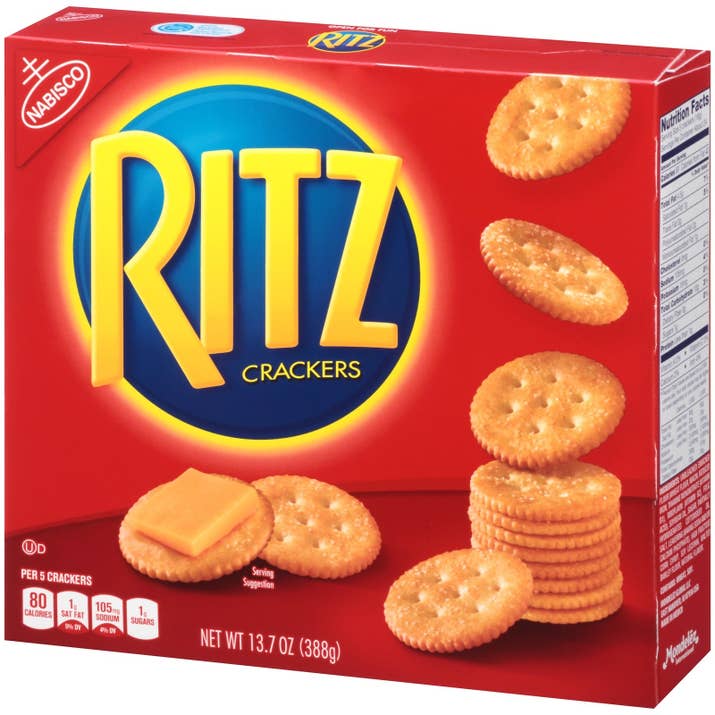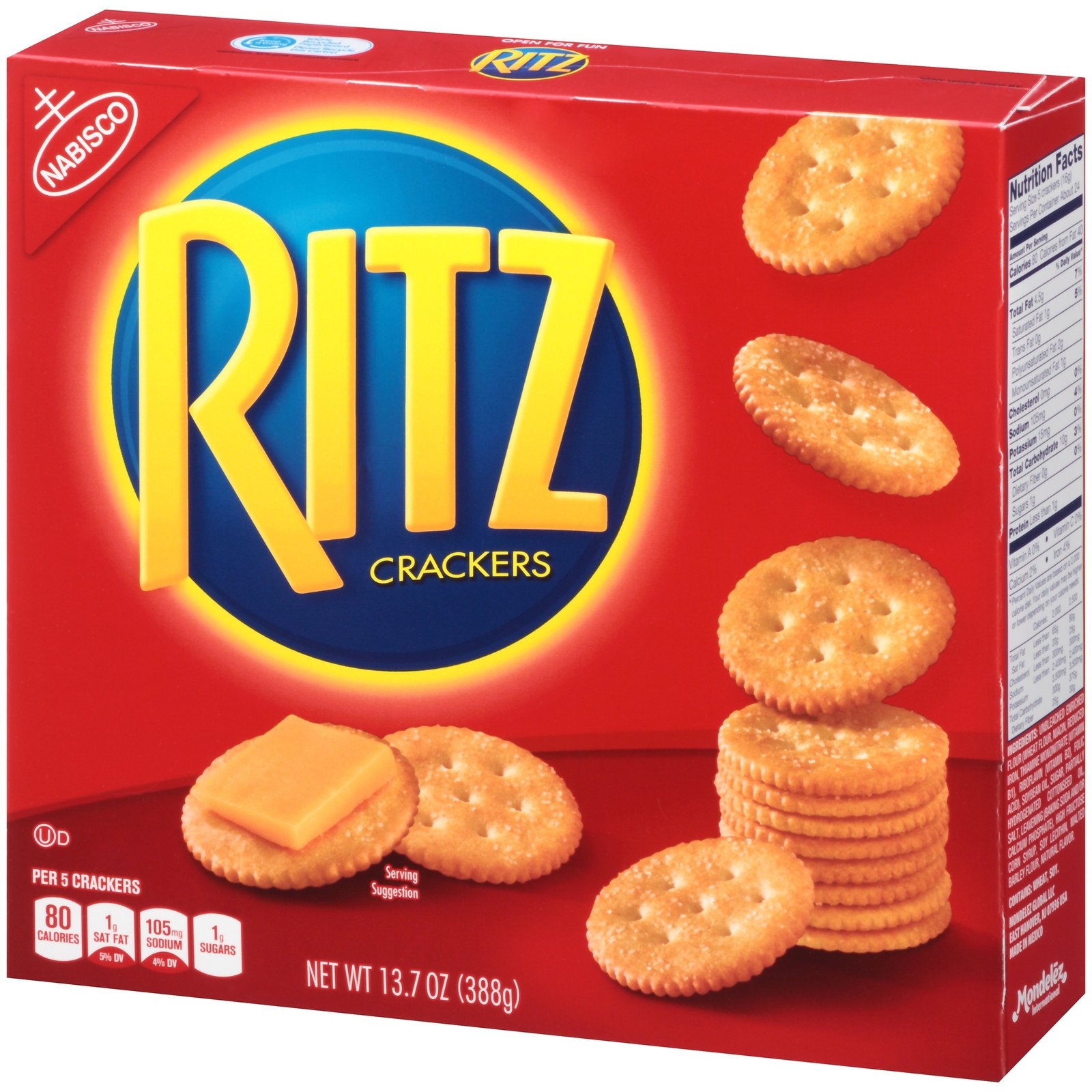 12.
Unfrosted Pop-Tarts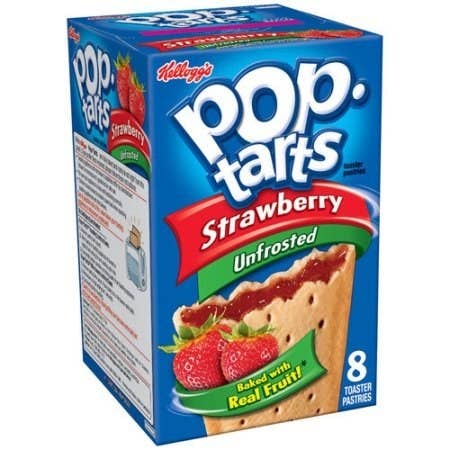 13.
Nature Valley Maple Brown Sugar Crunchy Granola Bars
14.
Pillsbury Crescent Rolls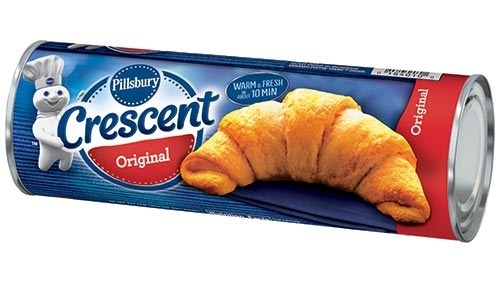 15.
Life Cereal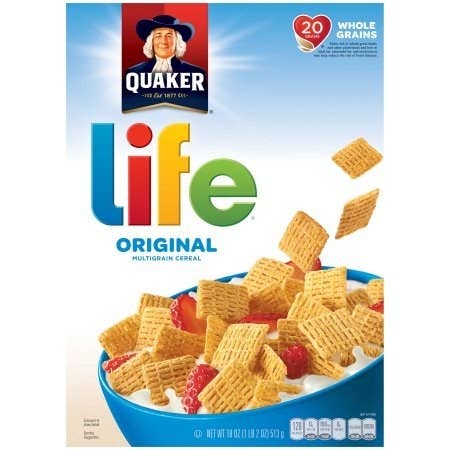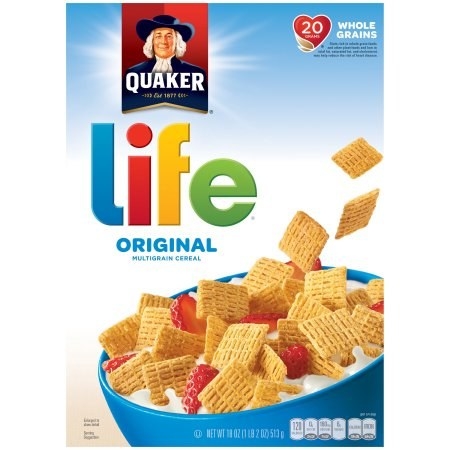 16.
Lindt Excellence Cocoa Bars in 70%, 85%, and 90%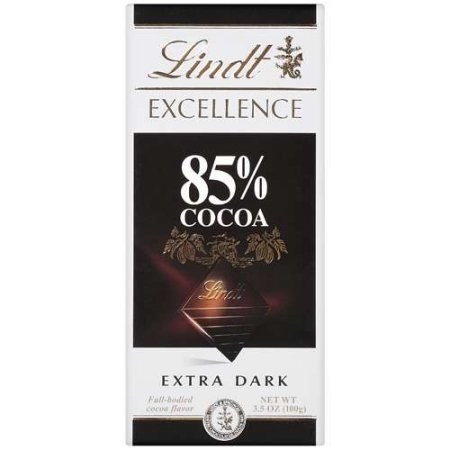 17.
Cap'n Crunch Peanut Butter Crunch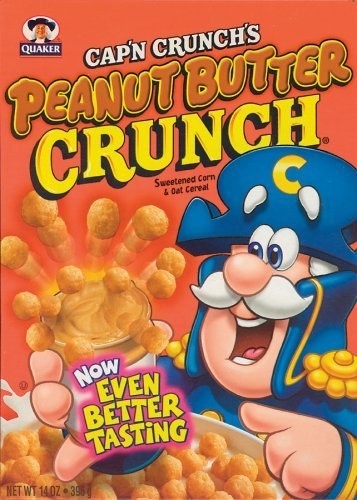 18.
Red Bull Energy Drink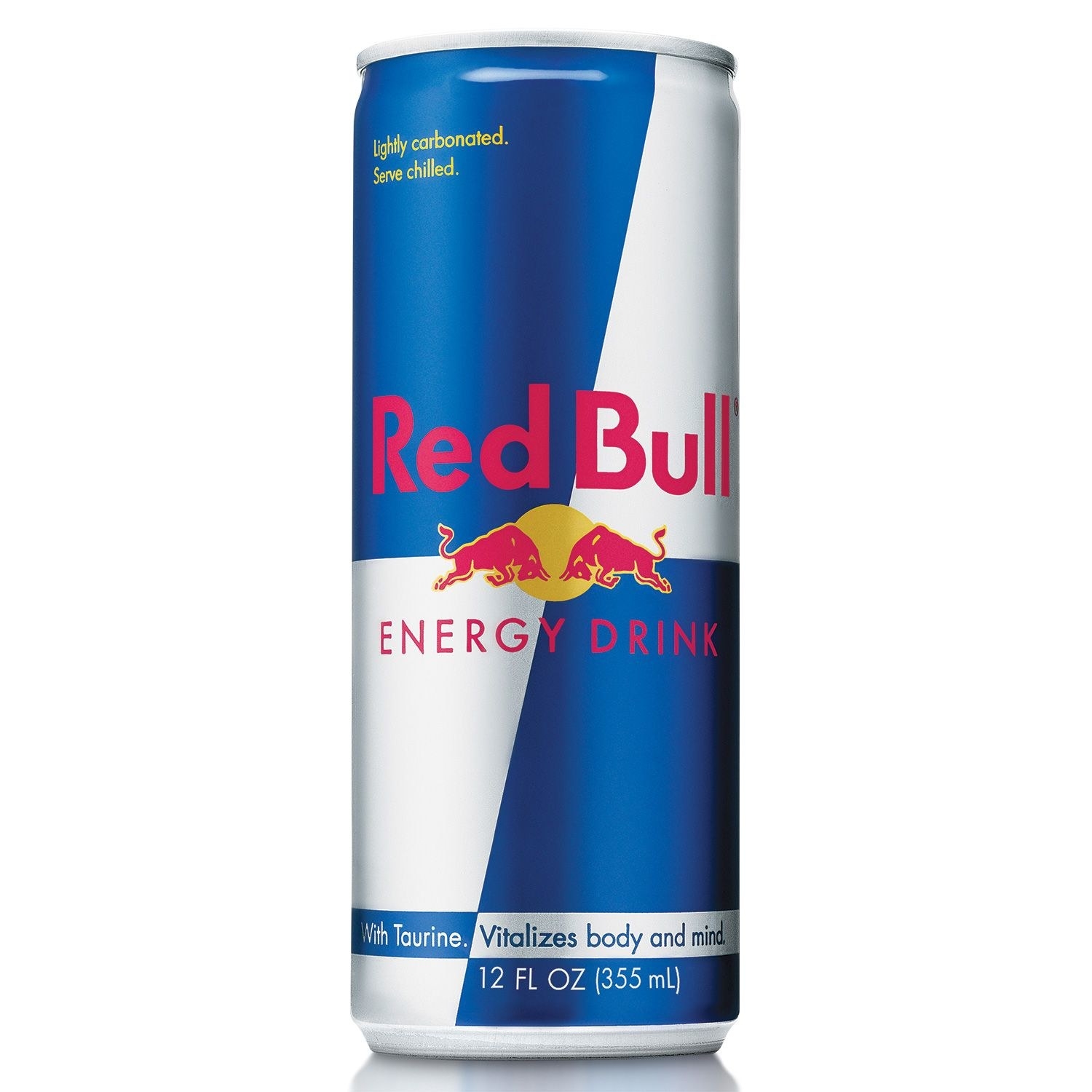 19.
Clif Bars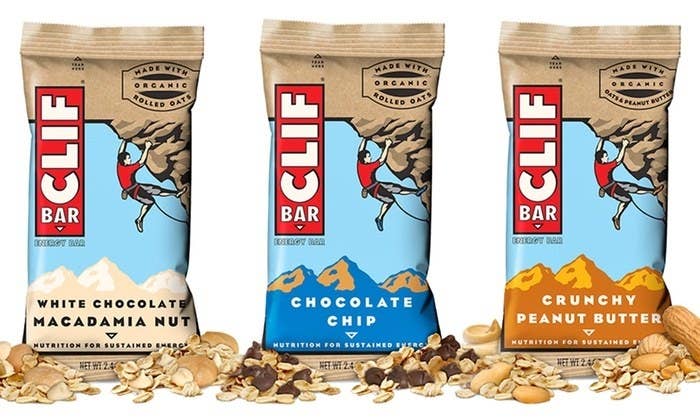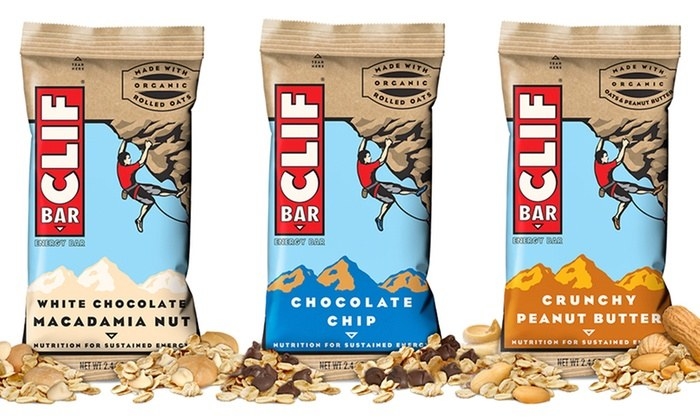 20.
Nature Valley Trail Mix Chewy Granola Bars, Dark Chocolate Cherry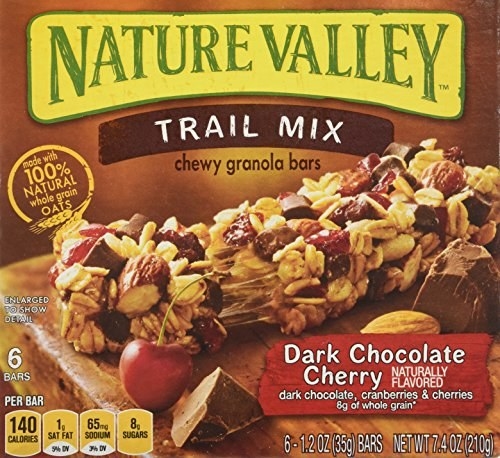 21.
Swedish Fish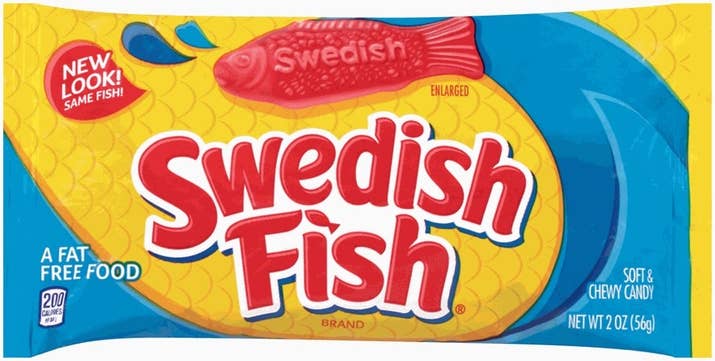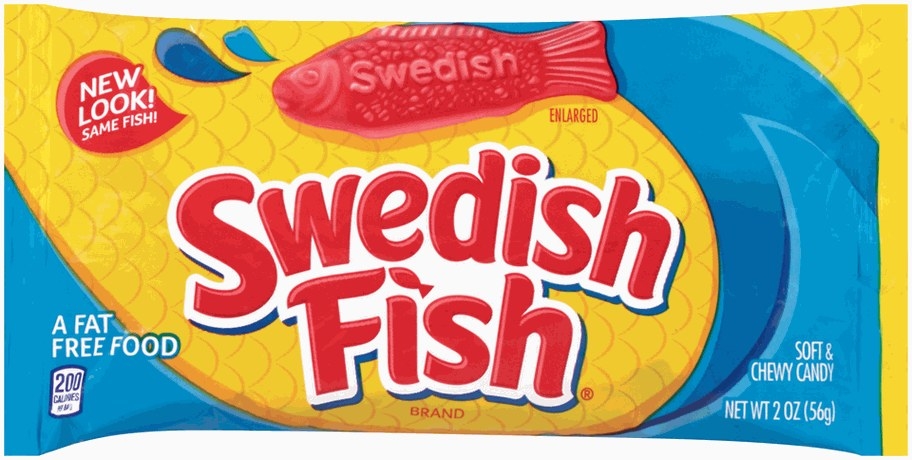 22.
Creamy Italian Kraft Salad Dressing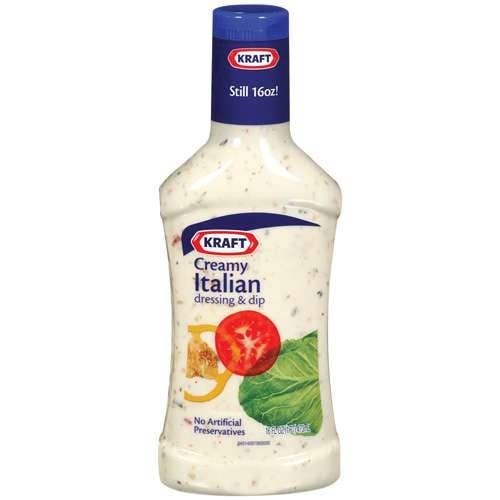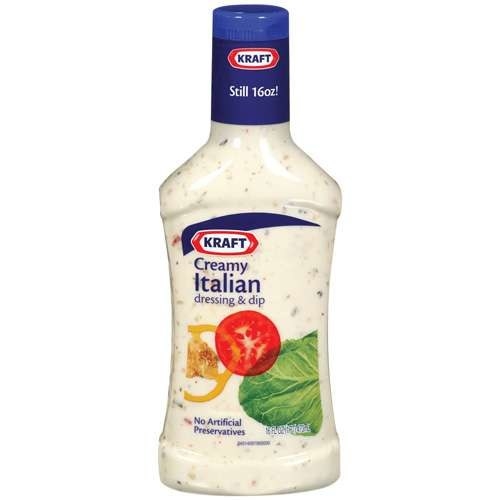 23.
Sour Patch Kids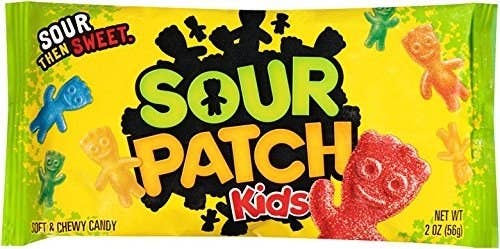 24.
Jell-O Instant Pudding & Pie Filling (Chocolate, Chocolate Fudge)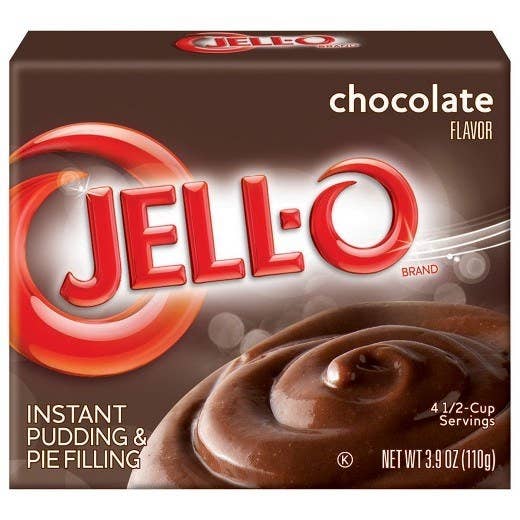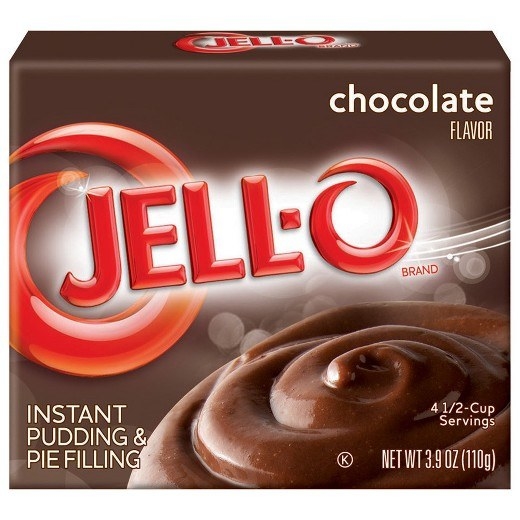 25.
Tic-Tacs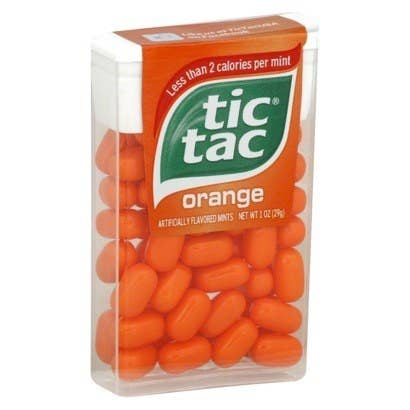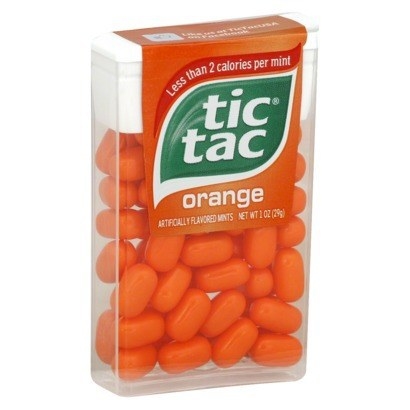 26.
Marie Callender's Cherry Crunch Pie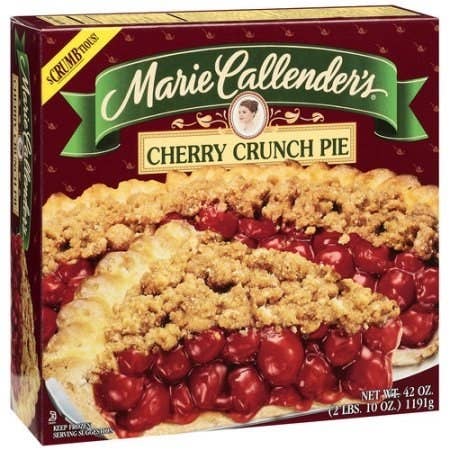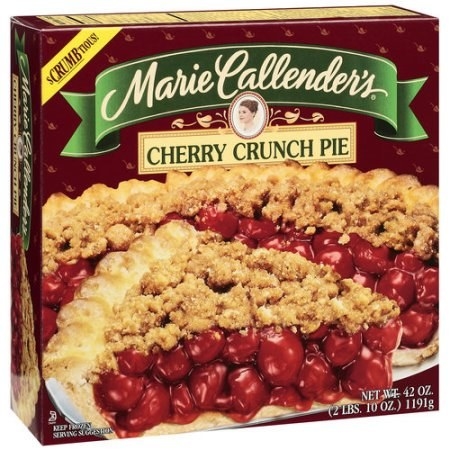 27.
Olive Garden's Breadsticks