Vegan Cheesecake, 13 Ways
There's something about cheesecake. It's a dish that combines two culinary power players (cheese and cake) into one opulent dessert that barely anyone can resist. So it seems a little crude to suggest a recipe list of vegan cheesecakes to serve those who desire a dairy-free option. Shouldn't this type of human just forgo cheesecake altogether? After all, there are plenty of vegan desserts suited for a sweet-tooth that don't insult the power of cheese.
The answer is no. Before you deem cheese-less cheesecake profane or ungodly, take a gander at these vegan wonders below.
They rely on ingredients like coconut milk, cashews and dates for a sweet taste and creamy texture. Go on now, look:
1. No Bake Peanut Butter Cup Cheesecakes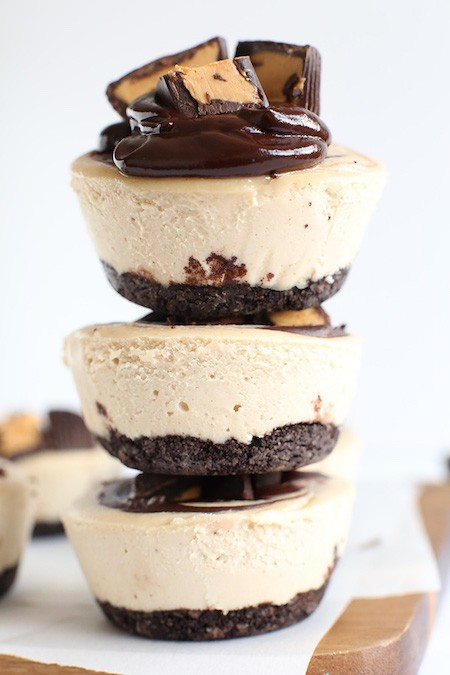 The crust is made with Oreo cookies!
Recipe
.
2. Raw Blueberry Cheesecake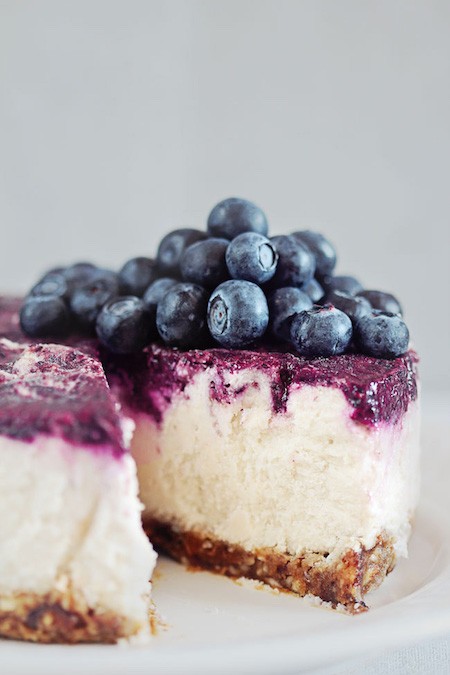 3. Vegan Oreo Cheesecake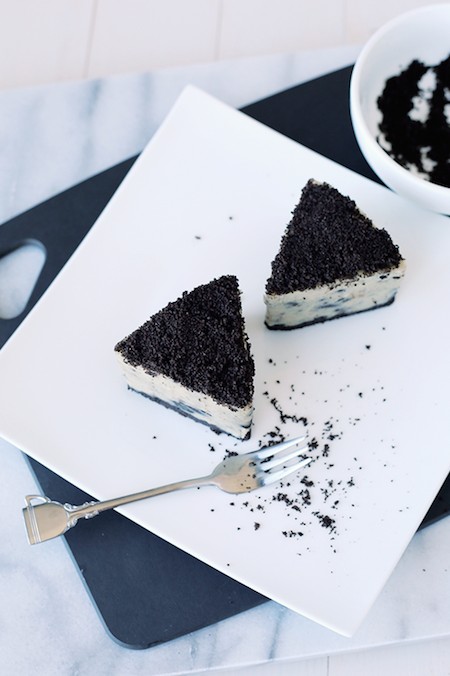 4. Apple Pie Cheesecake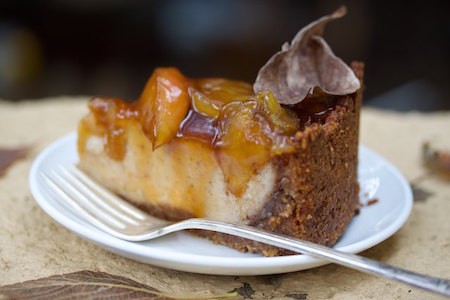 The best of both worlds. Get the
recipe
.
5. Vegan Mocha Chocolate Cheesecake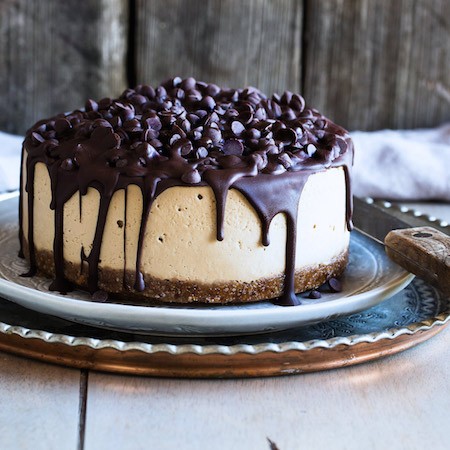 6. Vegan Lemon Custard Cheesecake Bars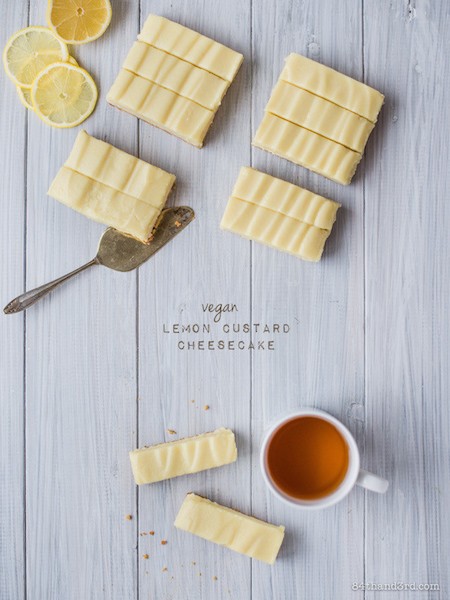 7. Chocolate Chip Cookie Dough Cheesecake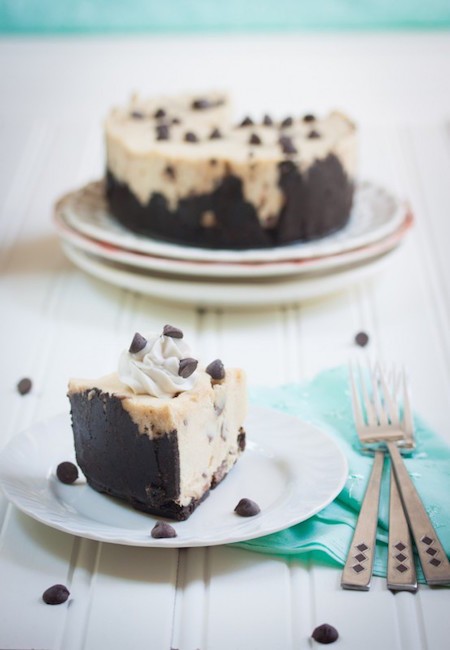 8. 7-Ingredient Vegan Cheesecakes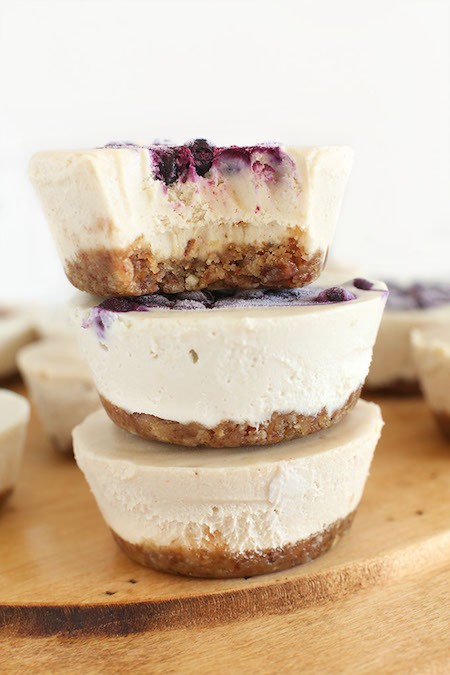 9. Key Lime Raw Cheesecake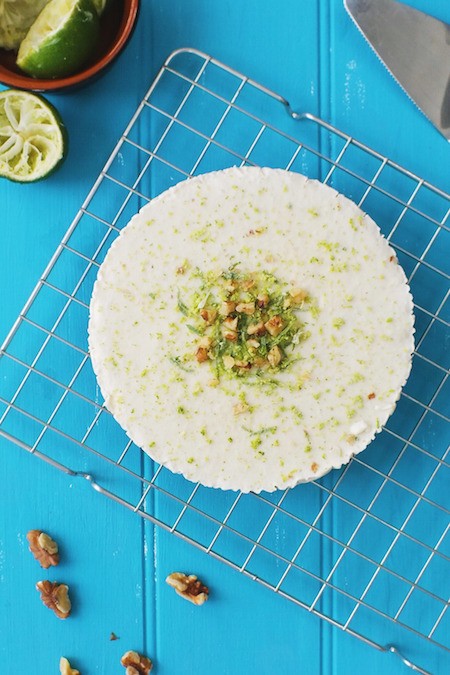 10. Raw Fig Cheesecake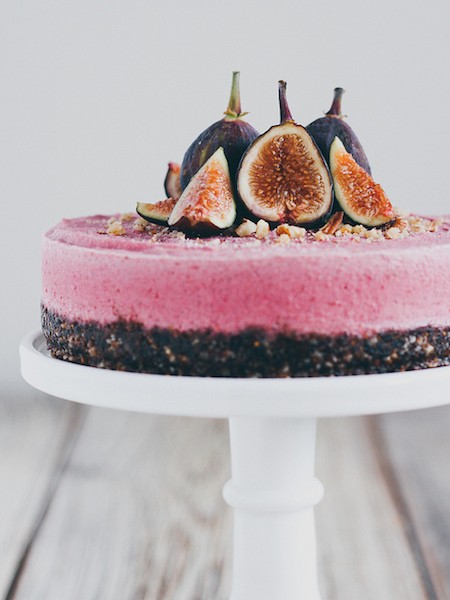 11. Vegan Pistachio Cheesecake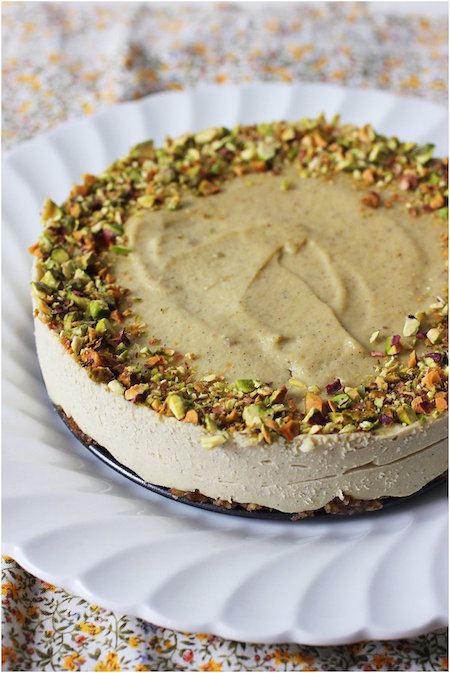 12. Brownie Bottomed Cheesecake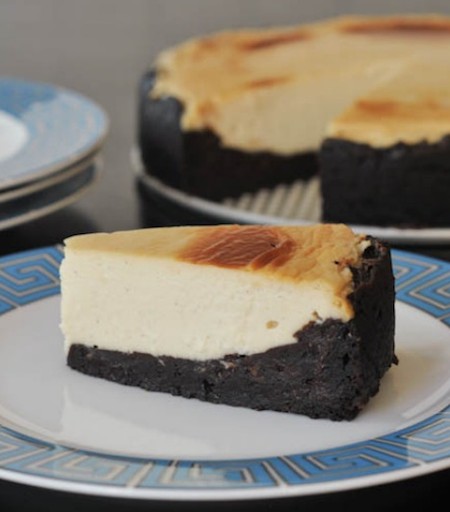 Cheesecake and brownie together? Recipe
here
.
13. Raw Vegan Raspberry Cheesecake Slice