26 Veggie Burgers That Will Make Meat Question Its Very Existence
There are many different types of veggie burgers that could put real meat burgers to the side. These variations of veggie burgers bring all types of flavors and tastes to the senses, and make you drool for more. My favorite, are the "black bean" burgers I make. Of course, I've also jazzed up their flavor a little and you can have them all year round! They will certainly hit the spot just like any ordinary burger. Click on the link below for details.
Epic Crispy Quinoa Burgers Topped with Sweet Potato Fries, Beer Caramelized Onions and Gruyere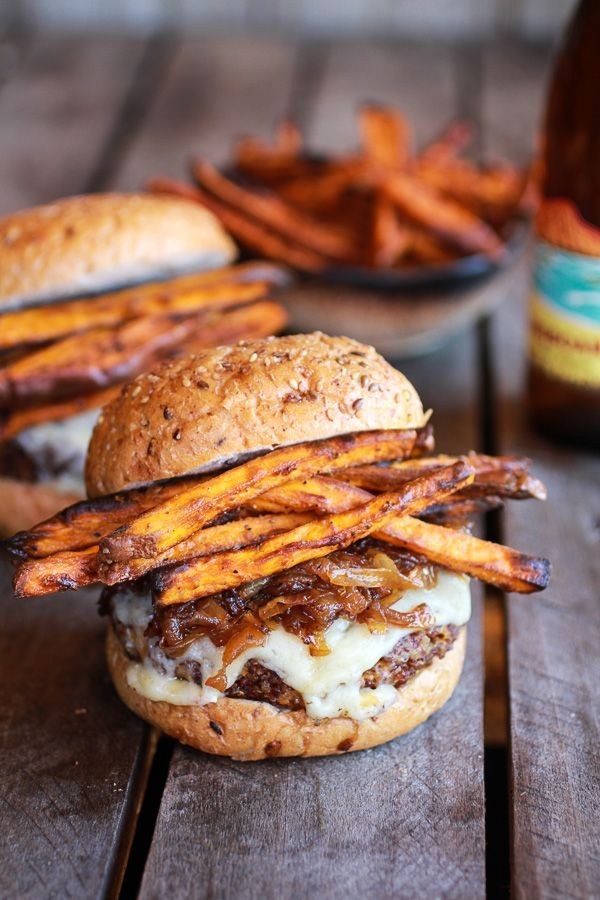 "Epic" seems like a bit of an understatement here. Recipe here.
2. Vegan BBQ Tofu Burger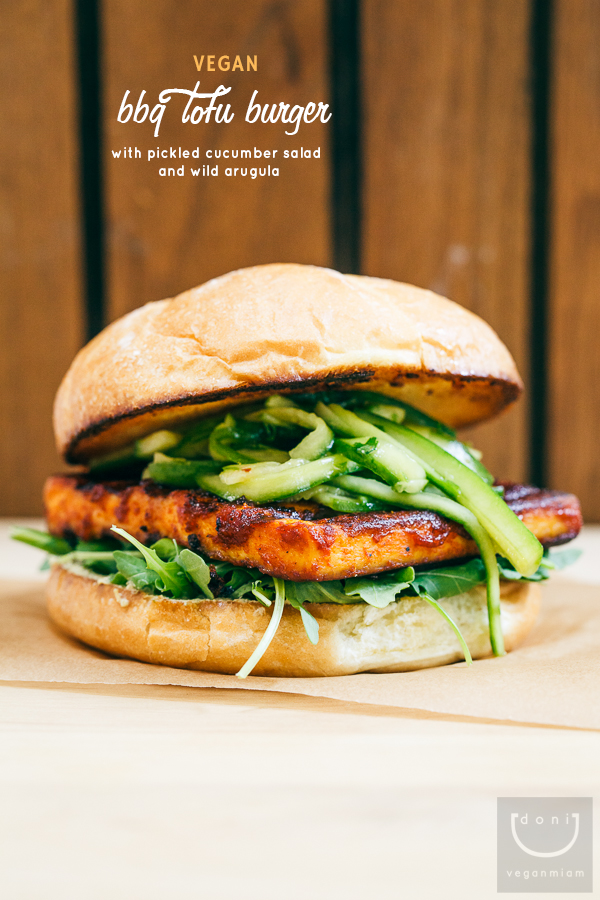 veganmiam.com
BBQ without a BBQ. Sneaky. Recipe here.
3. Portobello and Peach Burgers